In June, Stella held a THD in Strumica, organised with the support of our local partner 'The Center of Communities of the Municipality of Strumica'.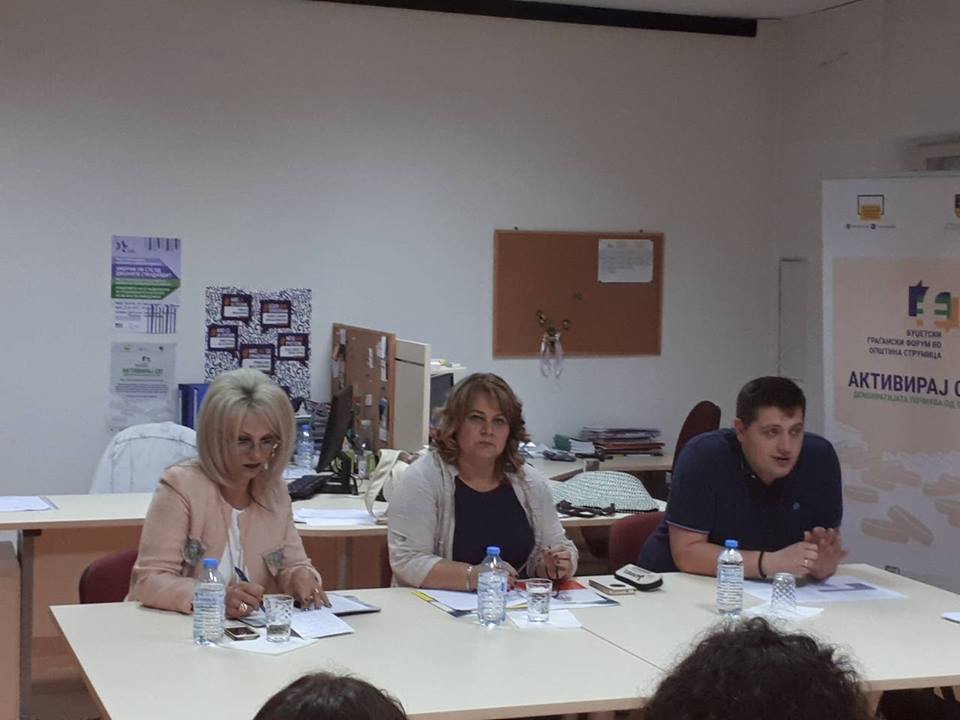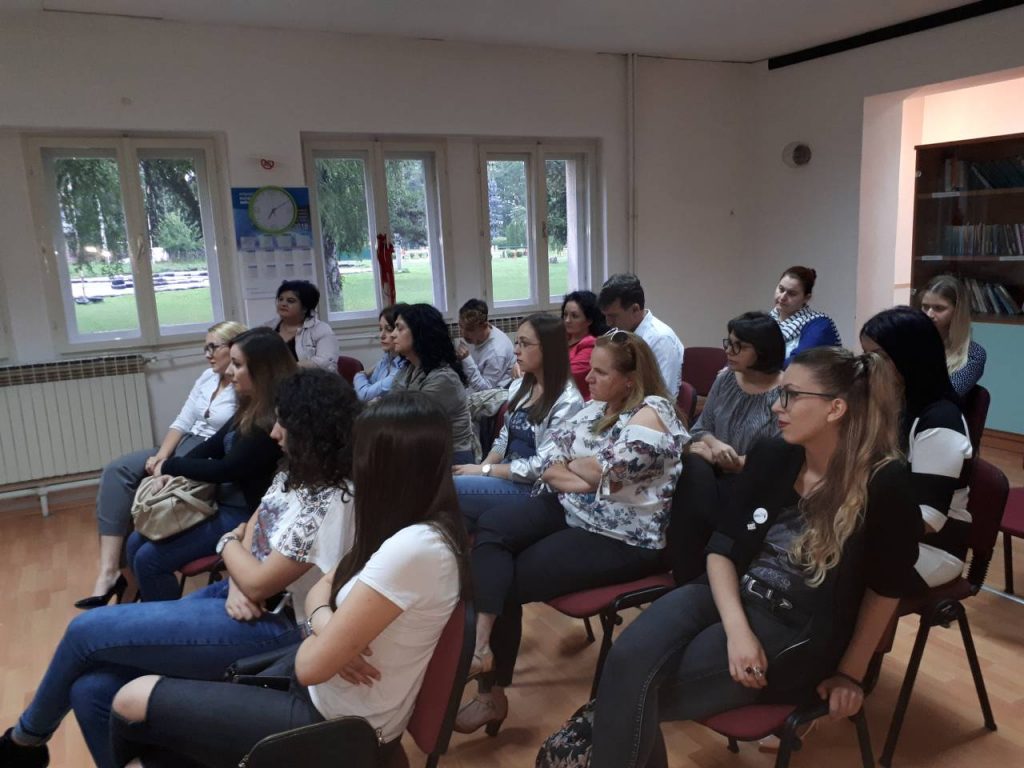 Svetlana Mazgaloska Vucetikj, a former Member of Parliament, a gender equality coach and a mother of a child with disabilities talked about the systematic obstacles that she faced with the education of her son. 'Support among partners is the driving force for having a success within the family, as well for building successful professional careers of both partners'- she pointed out. She emphasized that gender equality is primarily due to the traditional stereotypes developed in a society. 'All stereotypes related to women are drawn from the tradition of the people that is very difficult to eradicate having in mind they are embedded as a social norm'- she stressed.
Biljana Bajraktarova -a teacher, a career adviser and chair of the career center in one high school in Strumica- made a compelling case that 'women must fight for their dreams and through supporting each other they can pursue every dream they want'. She agreed that traditionally accepted norms are the biggest obstacles the community faces. For example, if young married couples acquire property, the property is registered as belonging only to the man, not to the couple or only to the woman. She also emphasized that there were cases where families with one daughter did not leave all their property to their daughter but to the groom.
Participants of the event shared their own experiences. One woman faced challenges in opening her business that could have been supported through state grants. Yet her application was rejected although she had all the necessary documentation. Another participant, a high school student, pointed that parents still think of careers along gender lines whereby there are male and female professions and that she should choose to study at a faculty that will later bring a 'woman's job' instead of enrolling on a mechanical or technical faculty. An example was followed by a man who had to get used to sweeping the yard while someone else was passing on the street.' When I swept the yard and would hear someone walking down the street I would threw the broom and pretend to do something else in the yard'- he explained, showing societal pressure for men not to take over housework. The wide consensus among participants followed that there are many traditional norms adopted by the society and have negative impact on women's educational and career development. The first step in accomplishing gender equality is to break these embedded norms. The fight has to start in the family and should continue in all other social levels.