Women's Mentorship Network
One-on-one guidance and advice for mentees through individual mentorship in pursuing further studies and/or jobs that best fit their interests.
WHAT IS THE MENTORSHIP NETWORK?
An online platform that connects girls and women with experienced mentors who offer personal mentorship in different fields of study and work.
HOW CAN YOU JOIN THE MENTORSHIP NETWORK?
It's easy! Click below to register and we will get in touch with you.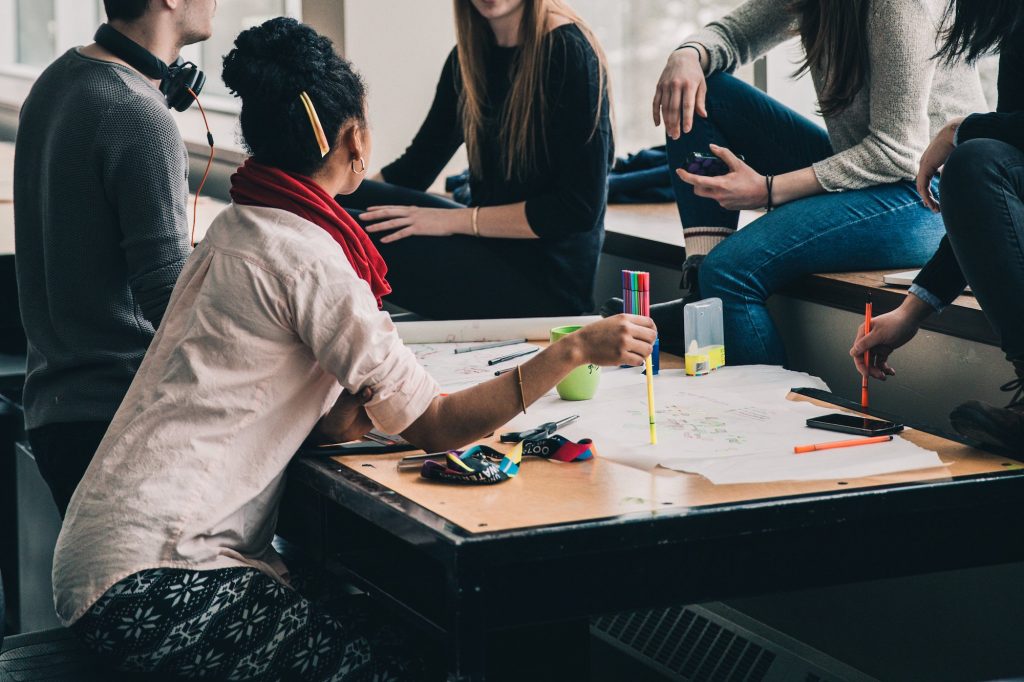 {{pluginSettings.generalSettings.writing.no_results}}
of {{actionSettings.pagesCount}}